Expertise in NJ court records
research and document retrievals
For over 22 years, IQ Research NJ has been trusted as the leading provider of court records in New Jersey, while continuing to expand its coverage across all 50 states.
Our team offers fast and accurate reports to allow our clients a simple, hassle-free way of accessing relevant data for your background screening reports.
The structure of New Jersey's Court System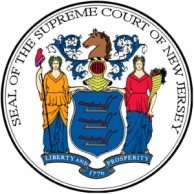 New Jersey

Superior Courts
Our team provides comprehensive records directly from the New Jersey Superior Court, which does not share the limitations of other sources available online. Each of New Jersey's 21 counties has their own superior court which process felonies and select misdemeanors.

Please note that in New Jersey, felonies are referenced as 'indictable offenses', and misdemeanors as 'disorderly persons offenses'. Similar to most states, all indictable offense records are centralized at the county courthouse.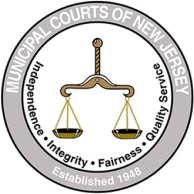 New Jersey

Municipal Courts
The Municipal Courts are considered courts of limited jurisdiction. Municipal Courts handle cases that happen within the boundaries of its municipality.

This includes cases involving:

• Minor criminal offenses
• Motor vehicle and parking tickets
• Municipal ordinance violations
• Miscellaneous offenses such as fish and game violations.

Please note that in New Jersey misdemeanors are referenced as 'disorderly persons offenses'. Although these records are accessible, there is no accurate way to search for disorderly persons offense records. Our team is able to provide you with all the accessible information and dispositions of municipal court cases, when available.
New Jersey
Counties
Visit the New Jersey Department of State website and view counties?, present boundaries and dates of formation.
New Jersey Counties
Know more about who we are